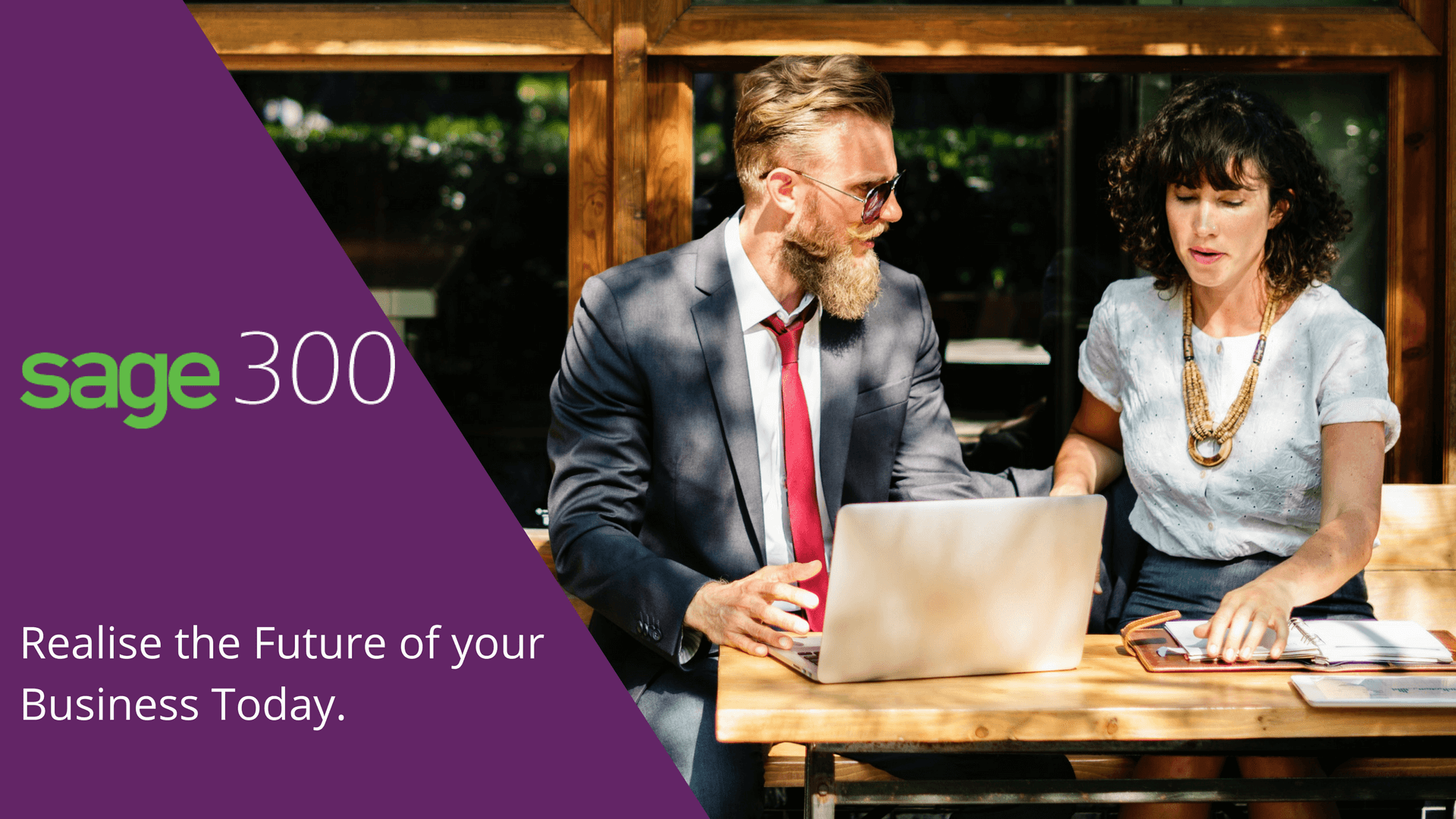 Sage 300 Ideal for medium to large-sized businesses
Everything you need to know about Sage 300
Sage 300 contains the power and tools to help you see your business in a new way so you can improve productivity, envision success, and accelerate growth. It's time to turn your business dreams into reality with the real-time visibility, collaboration, agility, and innovation you need to succeed. Sage 300 is the best fit for companies with 5 to 250 or more users, in general to advanced accounting needs. It is noted for its strong distribution and industrial capabilities. It is also easily scalable, able to expand rapidly with a fast-growing business.
Sage 300 supports business processes related to financials, inventory, projects, payments, customer management, and more. It can support multicurrency and multiple language needs of companies with an international presence, as well as the operation of multiple companies, business units, and subsidiaries.
Functionality that is specific to distribution includes quick look-up of inventory statistics and inquiries, a fully integrated sales order/shipment/invoice process available from the customer screen, and the ability to generate a purchase order from a sales order or when inventory levels are low. Seasonal and location-based automatic reordering is also available.
Users can manage and enter reorder quantities by date, as well as enter active, standing, future, and blanket purchase orders, generate multilevel Bills of materials, r manage vendor and customer details for each inventory item. Multiple price lists are supported, including by customer type, payment method, region, or currency.
Comprehensive accounting/ Finance application
• General Ledger
• Accounts Payable
• Accounts Receivable
• System Manager with Bank
• Human Resource (HR) and Payroll Management
• Comprehensive Cash Management and Reconciliation
• Multicurrency Management
• Fixed Assets Management
• Advanced Budgeting and Forecasting
• Workflow Management
• Project Management
• Manufacturing suite (Manufacturing order, Production Planning, Manufacturing Lot tracking, Shop Floor Control)
Sage 300 helps you slash the time and cost associated with complex processes and redirect those resources toward growing your business. Whether you choose the Standard, Advanced, or Premium Edition, you can select from any of the Sage 300 applications to create a custom-fit solution to support your business management requirements. Use the chart below to determine which Edition is right for your company